20 Jan

3 Top Tips for Tummy Time
Tummy time can begin early while on Mummy or Daddy's chest during cuddles.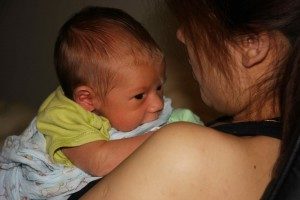 Baby at 2 weeks old
2. Position baby on their tummy so that they are comfortable using a thick pillow. This helps to make tummy time easier than being face down on the floor.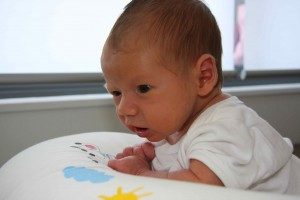 Baby at 2.5 weeks old
3. Provide Toys to entertain baby while they are on their tummy. Using colourful toys which capture baby's eye gaze and attention  will help baby to keep their head up.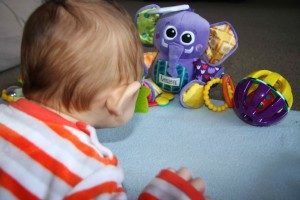 If you find that your baby is not tolerating tummy time or if you are finding it difficult to help your baby with tummy time, contact our paediatric physiotherapist and let us help you today!