06 Jan

Early Childhood Early Intervention Approach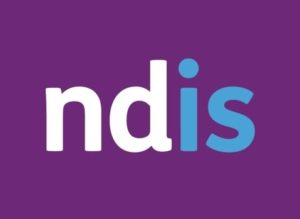 Early intervention for a child with a developmental delay or disability is important in maximising benefit for the child and family. Providing quality intervention early in a child's life reduces the possible need for longer term intervention and improves the functionality, inclusion and wellbeing of a child.
The National Disability Insurance Agency (NDIA) has worked with some of Australia's leading early childhood intervention practitioners and researchers to design a best-practice approach that is family-centred and importantly, supports children to achieve good outcomes on a case-by-case basis.
The Early Childhood Early Intervention (ECEI) approach is in line with the Scheme's focus on the individual – every child and their family will receive the right support to meet their goals and aspirations based on their needs, regardless of diagnosis.
You can read more about the ECEI approach in the following document:
▪ Early Childhood Early Intervention approach (PDF 550KB)
▪ Early Childhood Early Intervention approach (DOCX 320KB)
The NDIS is still evolving and guidelines are still being finalized, our Paediatric Physiotherapist is keeping a close eye as further developments occur with the NDIS. If you have any questions, contact us today to find out more.